If your home is in need of some electrical work then you'll probably want to consider hiring an electrical contractor. But, that doesn't mean that you should just call the first person that you see on Google. Hiring a contractor requires you to do some research and take your time (or as much time as you can, given your situation). Hiring the wrong guy could lead to more damage than you started with. That's why Asbury Electric wants to give you 5 good questions to ask so that you can be sure your contractor is the right one for you!
---
But First…What Is an Electrical Contractor?
You're probably wondering what an electrical contractor is and how do they differ from an electrician? An electrical contractor IS different from an electrician. An electrical contractor is the business person or company that EMPLOYS electricians. The electrician is the individual who does the work. These questions will help vet whether the electrical contractor (company) is right for the job.
---
Question #1 – Are You Licensed?
This question is an EXTREMELY important one. There are several different types of licenses that an electrical contractor can possess. They may have a few different licenses for a few different jobs that they can handle. There are also state, regional, and county licenses. State licenses signify that someone is at the top of their field. Regional and county licenses are great, but limit where an electrical contractor can service.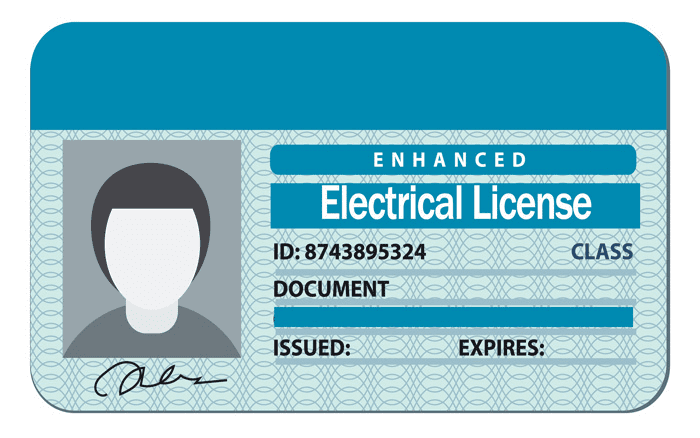 Question #2 – What Are Your Credentials?
Just like with anything else, you don't want to hire someone that doesn't have any knowledge of their trade. That would be like hiring a doctor to do your plumbing… It makes no sense. Asking an electrical contractor about their credentials can help solidify whether or not they have the expertise to get the job done. Reliable contractors should have no trouble sharing this with you.
Question #3 – Are You Insured?
Having your electrical contractor be insured is good for both you and your contractor. This means that should an accident occur while they're on the job they'll be liable for the accident and any damage caused.
Question #4 – Is Your Work Under Warranty?
Having a contractor say their work is under warranty is great news for you! If something should malfunction after the work is finished it could cost a lot to repair. If a contractor says their work is under warranty then you won't have to worry about this unsuspected cost.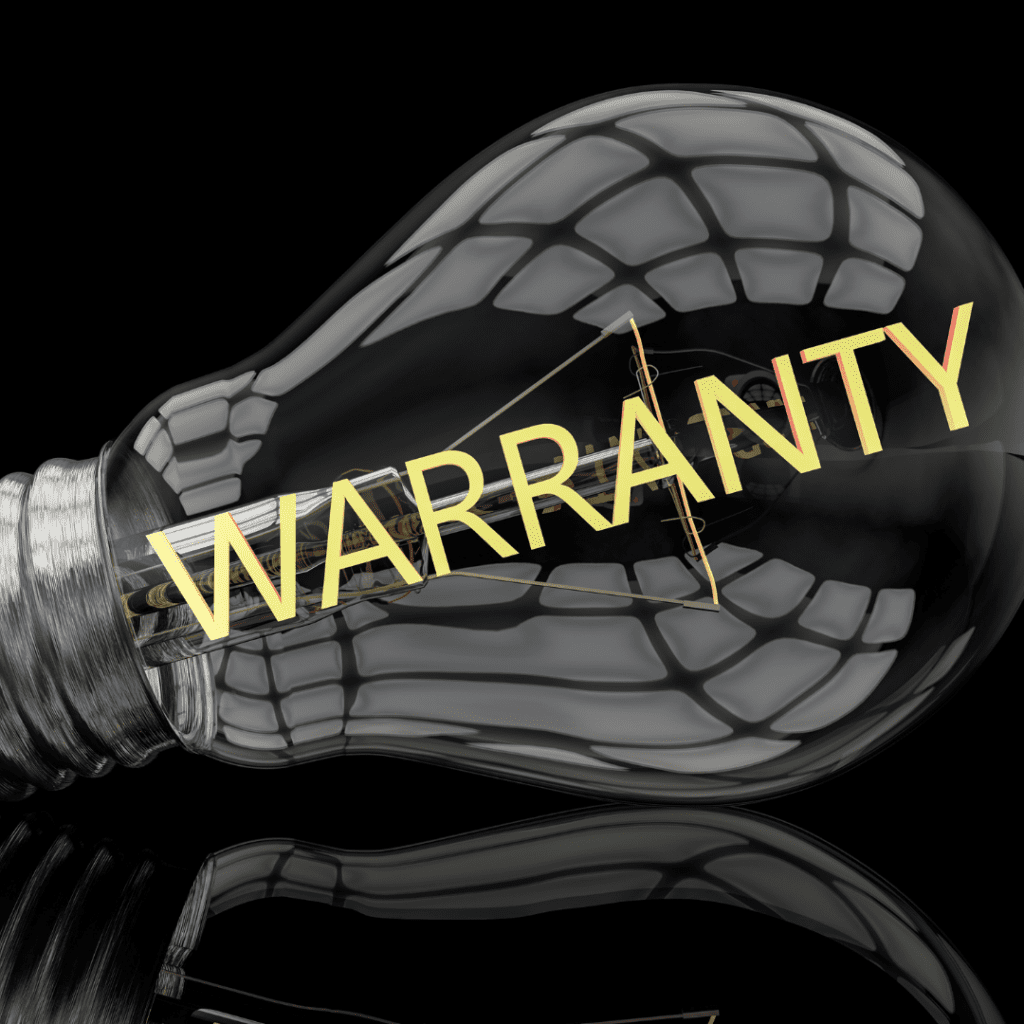 Question #5 – Do You Have Any References?
This last question is probably one that you definitely wouldn't have thought to ask. When the contractor comes we encourage you to ask for references, whether that be from their coworkers, past customers, or others in the business. Having references can help confirm that the work they're doing is worth your time and money. This one is almost as important as a license, if past clients don't love them why would you?
We hope that this list of questions helped inspire you to take charge the next time you hire an electrical contractor. These questions can help you stay safe and keep your home from the risk of more damage.
Of course, Asbury Electric is always available and excited to help you with any of your electrical needs. Our team of experts is happy to share our knowledge and references when asked. We're proud of the work we do and we're always there for our customers. Just call 757.768.7147 for 24/7 electrical assistance.