Switching To LED Bulbs
As a homeowner, it's nice to save money anywhere you can, especially when it comes to your electrical bill. Most homeowners might look at cutting back on their HVAC use or unplugging appliances that aren't being used to save electricity. But did you know that just by changing your light bulbs you can save money? That's why a simple lighting adjustment can save you $$$ on your next electrical bill. Let's look at how and why this works!
The important fact to note here is that your lighting often makes up 25-30% of your monthly electric bill. That's a pretty big chunk of your bill that can be taken care of just by turning lights off and changing to more efficient light bulbs. Light bulbs that are left on for long periods of time are likely contributing to a higher energy bill by the minute.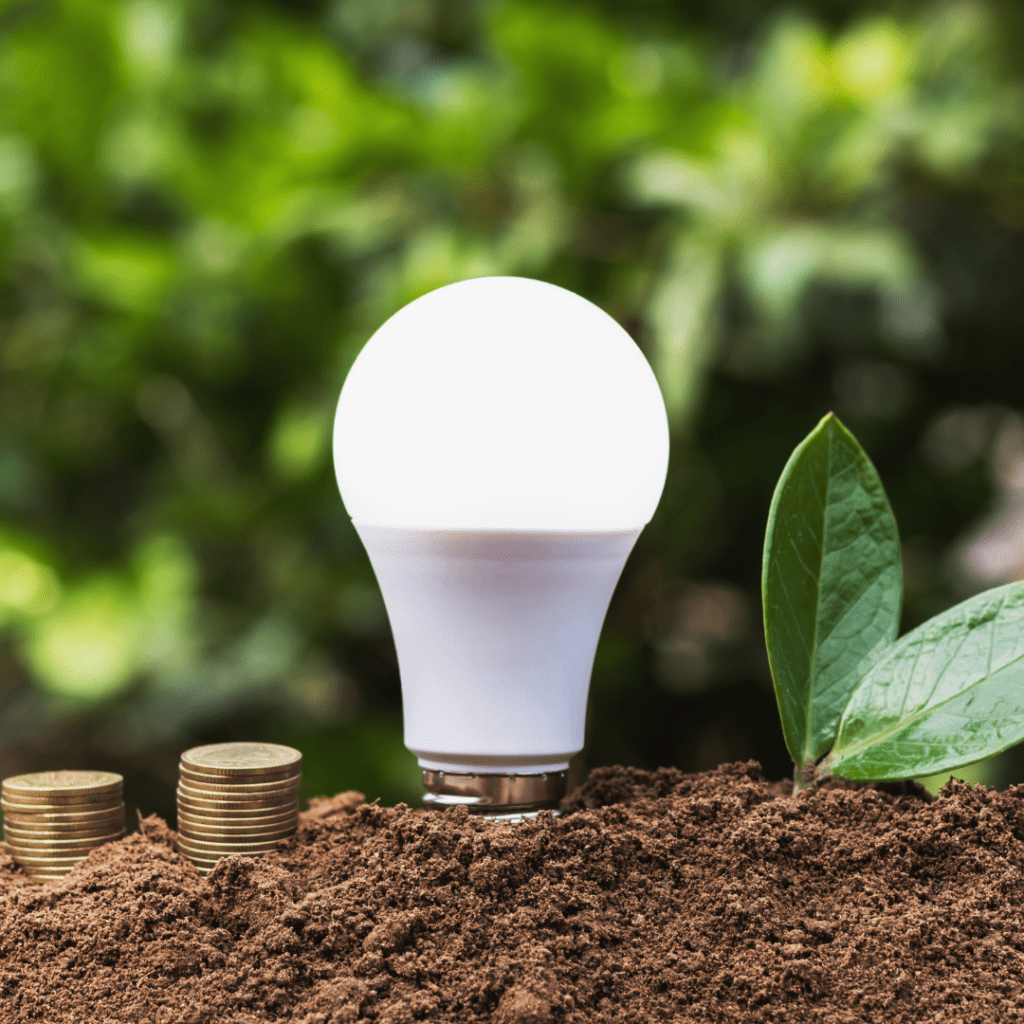 Changing your light bulbs to LEDs can help save you about $225 in energy costs every year. So what are LEDs exactly? LEDs are the most energy-efficient and rapidly-developing lighting technology. Good quality LED lights last much longer than normal light bulbs, they're more durable, and they offer better light quality. The Department of Energy has a lot of information on LEDs if you're interested in doing more research.
Another great tip is to remember how your lighting is meant to work. People often feel that the lights in their home should illuminate entire rooms. The truth is that lights are better used if they highlight certain areas. For example, lamps and floor lamps are great for illuminating certain areas of your home without wasting the energy of having a ceiling light on. Being mindful about how you place and use the lights in your home can also help you save money!
Making the switch to LEDs won't just save you money on your electricity, they're also better for the environment. Asbury Electric would be happy to come out and help you switch your home's lighting to LEDs. We're also available to answer any questions you may have about your electrical and lighting. Our team of experts is happy to help!