The weather has been crazy from a 70 degree Christmas to a snow day on New Year's you never know what you might get. What we do know is that the winter storms are here in Gloucester now. With one snowfall already this month and more on the way, we wanted to take some time to discuss how you can best be prepared. With the chance of winter storms comes the possibility of losing power in your home. How do you combat that? By installing a generator.
---
The Winter Weather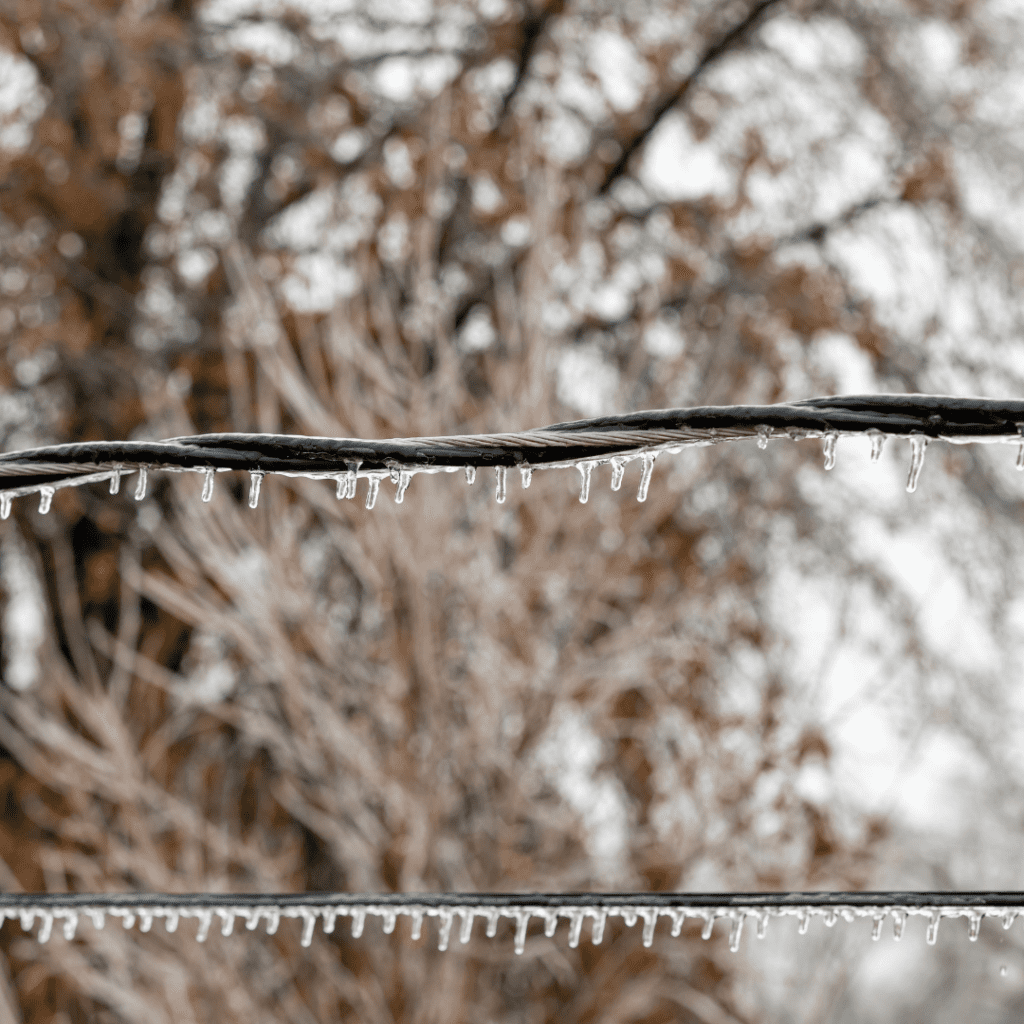 We often hear about prepping for hurricane season here in Gloucester, in other areas we see people preparing for tornado season. But one thing that often gets overlooked is the winter weather season. Snow, sleet, and freezing rain can cause just as much damage as the other weather we're prepping for. In fact, on that last snowfall we had, there was a reported 250,000 Virginia residents that lost power. No power is no fun, especially during such a digital time in our lives. So many of us are working from home, helping our kids go to school online, or using the Internet on a daily basis. No power means more than no heat or light, it means no way to charge your electronic devices too. Being prepared for a power outage is extremely important during the winter season. 
---
Power Generators
Generators are an incredible way to beat power outages because they provide your home with a backup source of power. Having a generator in your home can help you keep your home running without panic even if the power is taken out during a heavy snowstorm. However, generators are incredibly difficult to get at this time. Generac, for example, estimates a current wait time of 6-7 months. Other generator companies have wait times upwards of a year. Asbury currently has a few generators in stock that we are able to sell and install NOW. If you believe a generator is a choice option for your home please call us today at 757.768.7147! Our experts would be happy to get you set up with a generator! We only have limited supplies so get your generator while we have some available. 
---
Need Generator Service?
We hope that this brief blog has helped put into perspective just how important being prepared for the winter weather is. Having a generator installed at your home can help keep you safe from power outages this winter. Remember to give us a call at 757.768.7147 to get your generator today. We also want to remind you all that we offer 24/7 emergency service should you need electrical assistance this winter!