Kids have a natural curiosity and that means they love to explore; this includes exploring your home. Exploring is how they learn important life lessons as they get older. If you're a new parent or have young kids then you probably know just how hard it is to guarantee that every inch of your home is safe for little explorers! That's why it's super important to teach your children electrical safety as early as possible. Here are some ways you can do that!
Electrical Safety In Your Home
One of the first things that you should teach your kids is that water and electricity DO NOT mix. Kids are likely to walk around with wet hands from food or playing and they may touch an outlet or electrical cord with these hands. This can result in electrocution which can lead to serious injury and even death. One great safety tip is to have GFCIs installed in areas where water and electricity may mix. This can help to protect your and your children by detecting and preventing an electrical shock.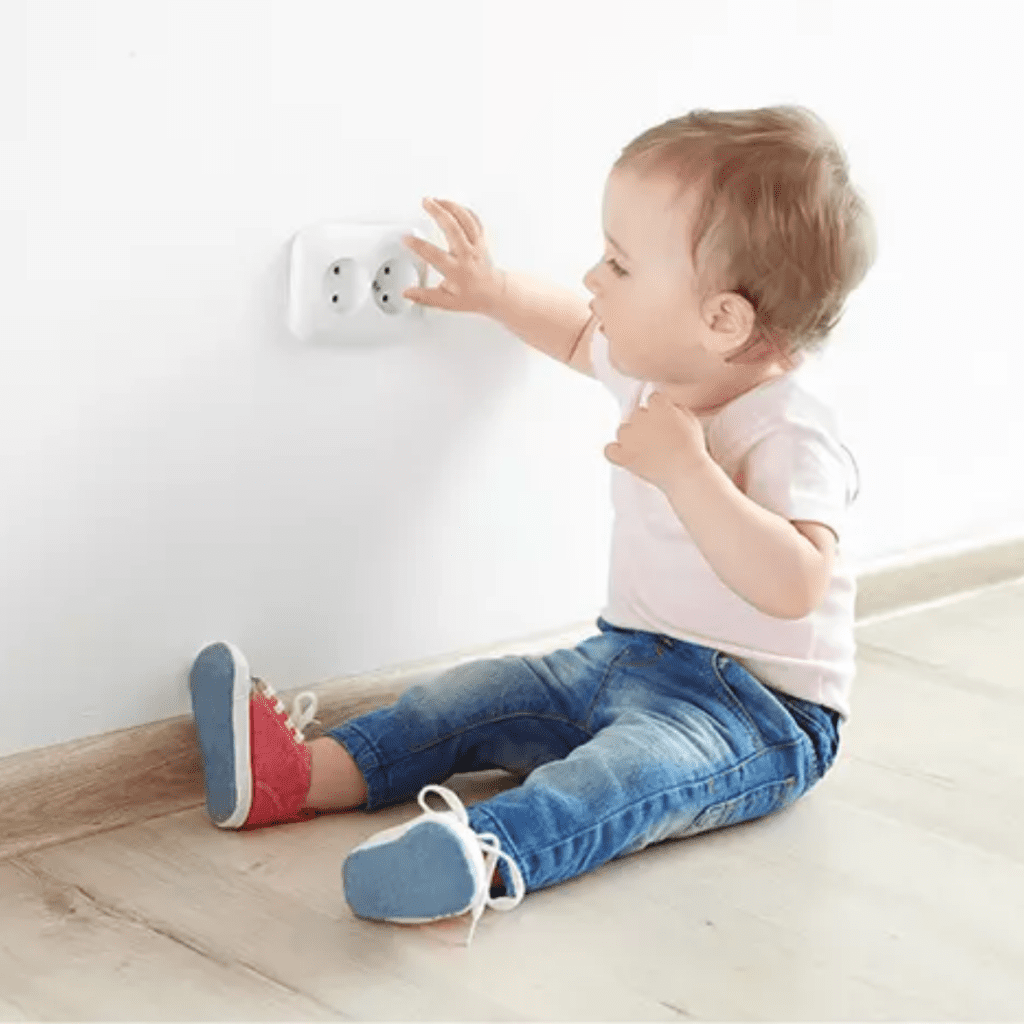 Another great thing to teach your children is that only electrical plugs should be placed in outlets. Outlets are one of the most dangerous objects in your home because it's all too easy for kids to stick their fingers and toys into the open socket. Explain that this can be extremely dangerous and show them what IS okay to plug into the wall. A safety tip here is to cover all unused outlets with a cover to prevent curious minds from trying to stick things into them!
These same tips apply to children sticking toys or fingers into electrical devices such as blenders, toasters, or coffee makers. You should emphasize how dangerous these acts can be and make sure they're aware that these items should always be handled with caution. You should also make sure that your children know not to mess with loose electrical cords around the home.
The biggest takeaway from all of this is simply to be patient and explain everything to your kids. It can be a lot of information to process so just take your time and put precautions in place in the meantime. Taking the time to explain and demonstrate the dangers to your kids will ensure that they truly absorb the knowledge. A great tip is to make sure that you have emergency numbers easily available to them so that they know who to call should an accident occur.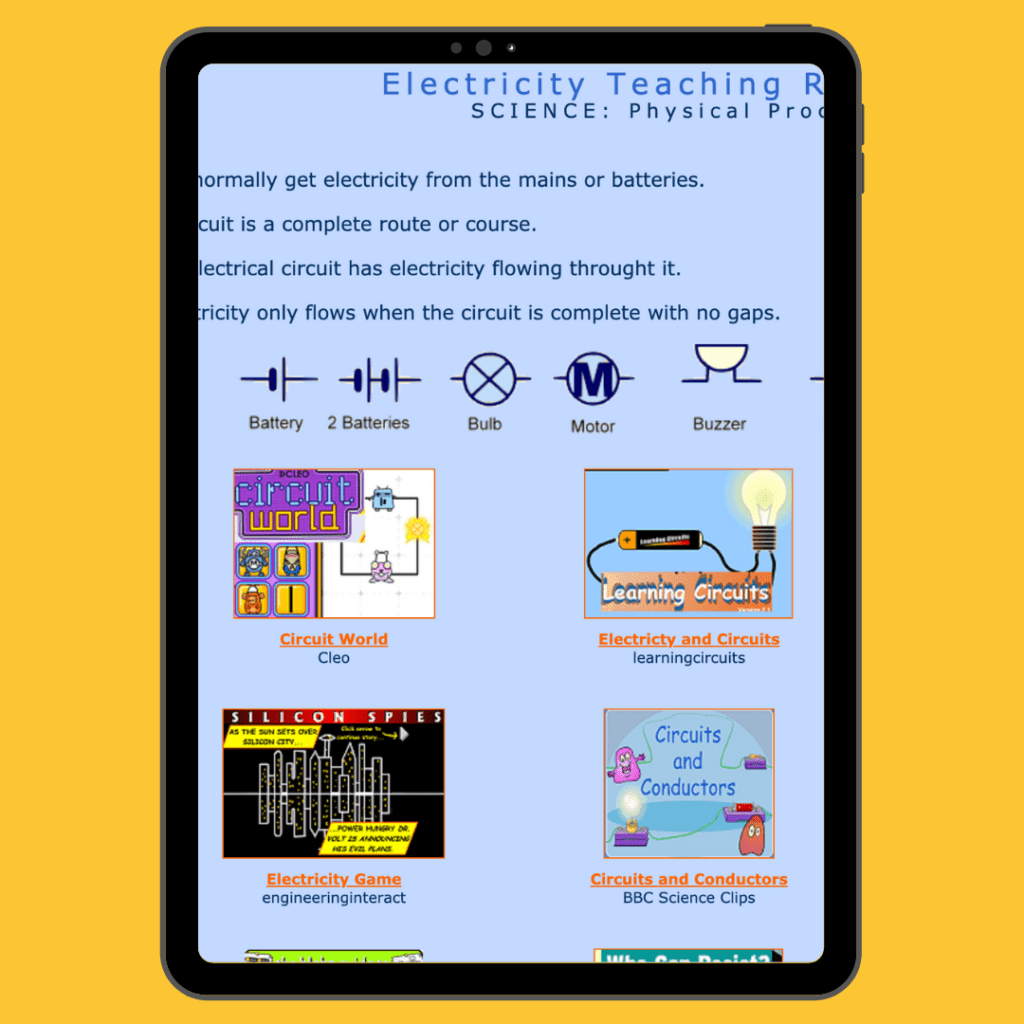 If you're not sure how to teach your kids about electrical safety, you can always find websites, games, and videos to watch as a family. This will make the information easier to absorb and will be both fun and educational for your kiddos.
---
We Are Asbury Electric
Asbury Electric is a family-owned and operated business so we understand how important it is to keep your loved ones safe. Did you know? Asbury Electric only installs tamper-resistant outlets when installing or replacing existing outlets. This is a big safety upgrade when it comes to children attempting to mess with electrical outlets in your home. We hope that this blog has helped you get the ball rolling on teaching the importance of electrical safety to your kids. Should you have any electrical concerns in your home that need fixing, call Asbury Electric! Our experts will be happy to come out and fix the problem – just give us a call!