Severe storms and natural disasters are obviously very dangerous and can cause a lot of damage to homes. One of the biggest concerns during a powerful storm is how it can affect your electrical system. For example, during many strong storms, there is a chance that you could lose power. What can you and your family do to stay safe in this circumstance? We'll discuss how to prepare, what to do during, and even ways to remain safe after the storm passes.
---
Preparing For a Storm (Before)
Here is a checklist of some things you can do before a storm is expected to hit your home. This checklist includes how to prep your home and also some supplies you should have on hand.
The first thing for you to consider is having a backup generator installed at your home. A backup generator, even a temporary one, would be able to help provide some electricity to your home in the case of a power outage. Asbury Electric can help find the generator that fits your home as well as get it installed for you!
Make sure that you have portable chargers for electronic devices, batteries, flashlights, and food.
If you have a well, be sure that you draw extra water in case the electric water pumps don't work during the power outage.
If you have to evacuate your home for some reason be sure that you shut your electricity off from the breaker box. This will help ensure that no serious damage is done to the electrical in your home.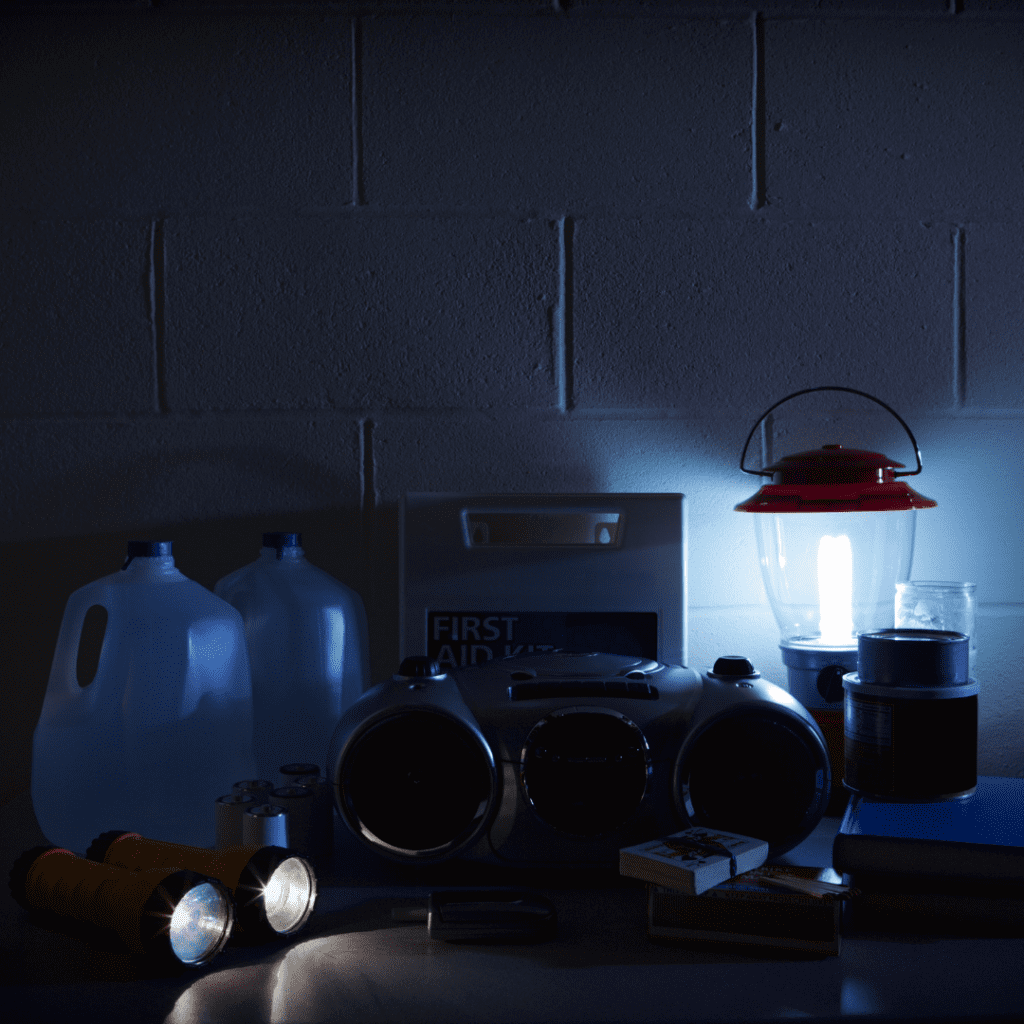 ---
In The Storm (During)
Once the storm hits there's only so much that you can do; you'll have to be prepared to wait it out. However, there are a few tips for how you can best conserve electricity and all of your electronic devices. Here's a checklist for what to do during the storm.
Unplug all sensitive electronic devices (i.e. your TV, sound system, computers, microwaves, etc.) These devices can potentially be ruined during power surges so it's best to disconnect them.
Tune in to local news or radio stations to be updated on the status of the power outage.
Refrain from opening and closing the fridge/freezer several times. These appliances take a lot of energy and if the power goes out they can lose their cool quickly. Opening and closing them often will cause the cool air to escape — your food will go bad quicker.
Stay calm — panicking about the storm or a power outage won't do you or your family any good!
---
In the Wake of the Storm (After)
The storm has passed (yay!) but there may still be some concerns that need your attention. Here are some key things to be mindful of after a harsh storm that's knocked the power out.
Make sure that after power is restored you wait 5-10 minutes before plugging appliances back in. This will help protect those devices from experiencing an electrical surge once the power is back on.
Be careful of fallen power lines around your home. These fallen lines can be VERY dangerous and should always be treated as if they are still live. If your neighbors haven't already, be sure to call the electrical provider in your area to have professionals come out.
If you're still experiencing power outages/issues be sure to talk to some neighbors. There's a chance that in the chaos you tripped a breaker or blew a fuse. If this is the case you should call a professional out to repair the problem asap!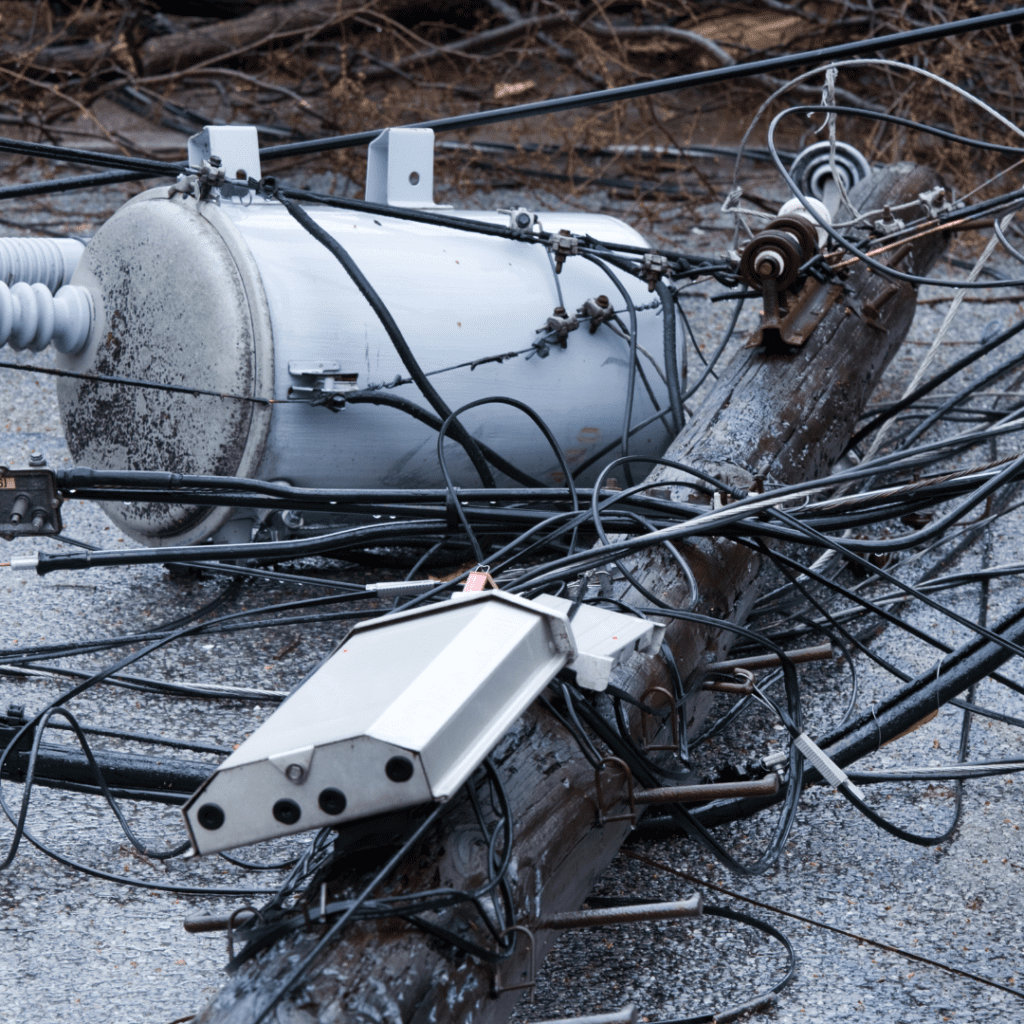 Large storms can be nerve-racking and it's especially scary when you think about losing power. But we hope that this blog will help you to be prepared for this possibility. As always we want to remind you that Asbury Electric is here for all of your electrical needs. Whether you want a generator installed, need repairs after the storm, or just have more questions, we're here! We also offer 24/7 emergency electrical service should you need it. Call today!