Electrical services range depending on the type of electrician you decide to hire. An electrician not only brings electrical power to your home or commercial building but also handles any electric repairs or other installation work needed. A good electrician has a lot of tasks and responsibilities. Additionally, you'll want to hire an electrician that is licensed and insured, typically a state requirement. Education and training are also a requirement for most electricians in the Gloucester and Virginia Beach area. Learn about the expectations you may need to have when looking for the right electrician.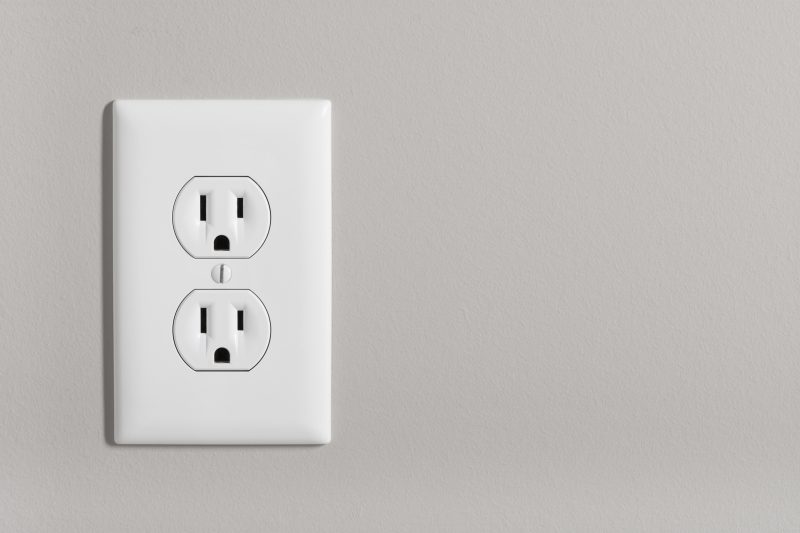 ---
Repair Work, Installation, and Electrical Maintenance
You may find that you don't need an electrician until an electrical property in your home stops working or malfunctions. An electrician is here to help you with all electrical components in your home or property so that you can remain safe and have things running smoothly as soon as possible. An expert electric technician can work with circuit boards, can lighting, ceiling fans, all lighting systems, generators, GFCI outlet installation, landscape lights, lighting retrofit, power upgrades, remodeling projects, security lighting, wiring installation, wiring repairs, and of course provide an electrical diagnosis of the problem.
---
Remodeling Work or New Construction
If you are looking to remodel your home, you may want to consult an electrician as they can be able to guide you with lighting systems, any maintenance and repairs, and estimates! When it comes to new construction, you'll want to ensure all electrical parts and features of your home are full-functioning. An electrician such as Asbury Electric can help you install or repair generators, power and control systems, and temporary power as well.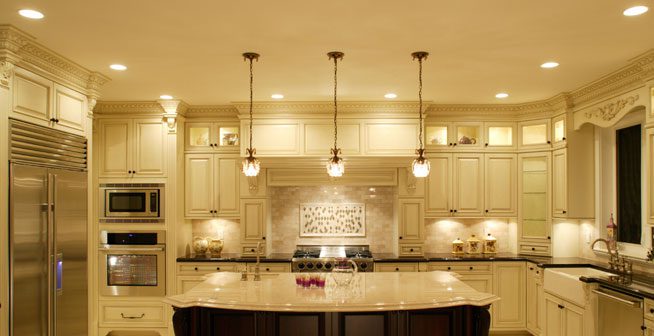 ---
Emergency Electrical Support
Ensure that the electrician you are interested in provides 24-hour service for any electrical emergency needs. If you are unsure if your electric issue constitutes an emergency, you can contact an electrician such as Asbury Electric for a full consultation. Some warning signs of a potential emergency include hot or sparking outlets and fixtures, light fixtures that malfunction or cause a short, appliance malfunction due to electrical issues, live wires, overloaded sockets and circuits, faulty connections, electrical failures, water damage, and power surges. If you experience any of these signs, do not ignore them and contact your local electrician for help and guidance.
If you have any electrical inquiries or concerns, you will want to contact an electrician as the issue may be a lot more severe or even dangerous. Contact your licensed electricians at Asbury Electric today!